What Would Jesus Do? – This is your answer; 'Let this mind be in you, which was also in Christ Jesus: ' Philippians 2:5.
Which mind is in you? Is it a mind that people would say this is Jesus on Earth again? To be like Jesus, just like Jesus is that not why you are a Christian?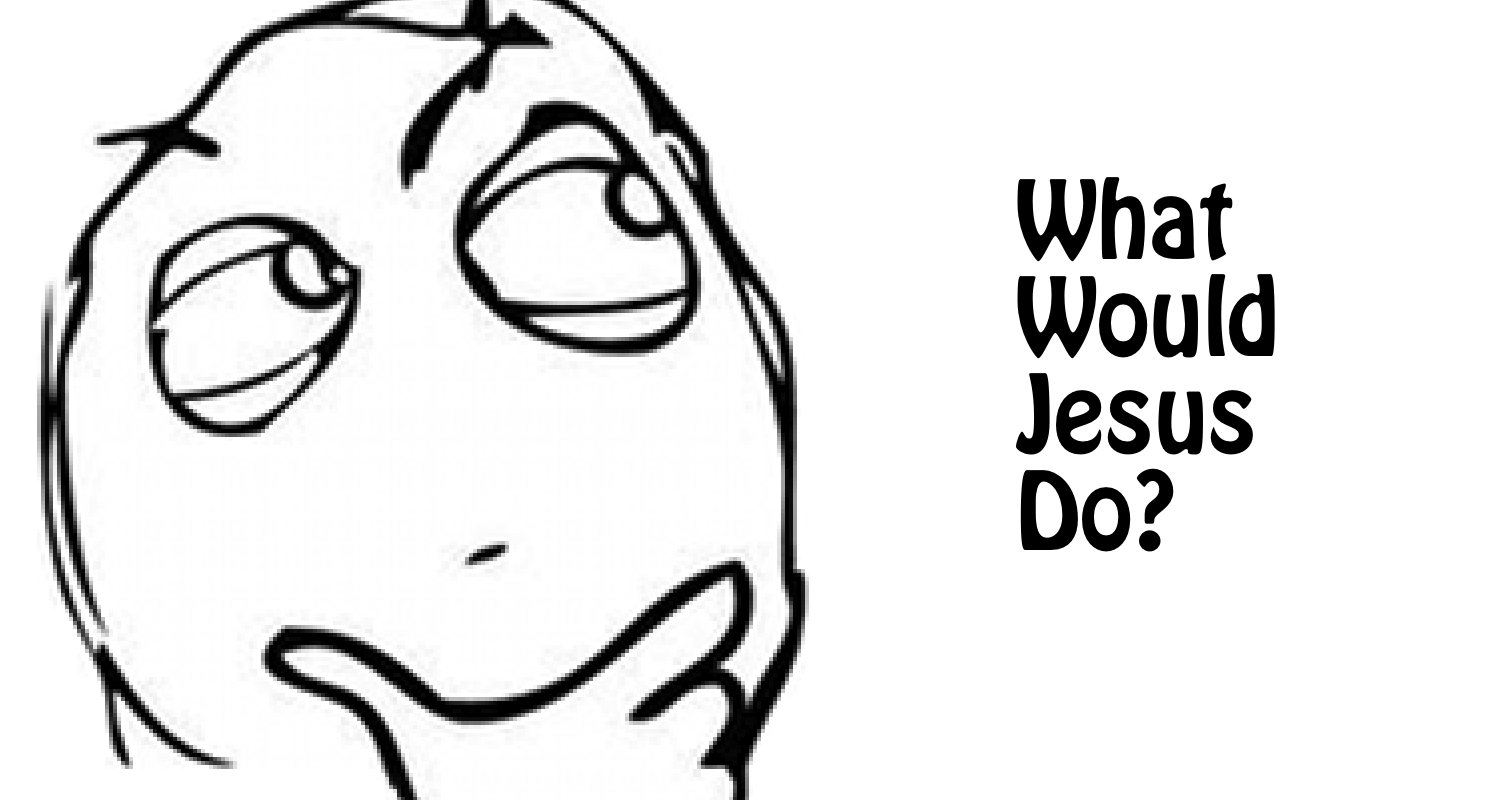 Are you not to grow up to the fullness of the measure and stature of Him? Did He not say that far more would you do?
…love, joy, peace, forbearance, kindness, goodness, faithfulness, gentleness and self-control. A blend of these with compassion was what defined Jesus in every situation.
In your circumstance and situation how are you seen? If you are stuck, ask yourself, What Would Jesus Do? The Bible is both descriptive and definitive in its finite provision of all knowledge, wisdom and solutions, use it.
Be like Jesus wherever you find yourself! You are the hope of HIS Glory, and let that mind of Jesus be in you always.
Be like JESUS!!! The world needs that from you.
Also read;
Daily Devotional Guide
Seek the Guidance of God in all Matters
GOD is always right beside you
You belong to the LORD your GOD
Acknowledge God as the One who Works through you
Present your Case to God
Live by the WORD of GOD Everyday!
Do you truly believe in Jesus Christ?
Find God Today!
Consider your Ways and Put God First
Connect with the AFROSAGES on FACEBOOK and TWITTER.
(Visited 5 times, 1 visits today)