Who are you? – "…They also recognized them as men who had been with Jesus."
‭‭Acts of the Apostles‬ ‭4:13‬
Proclaiming oneself as a Christian is an announcement to that world that you are no ordinary person but one who walks with Jesus. It's a proclamation of being one who carries the image of God; Christlike.
An audit of your life, who are you recognized to have walked with? Under whose influence do you live your life? Under the influence of the World or of Christ?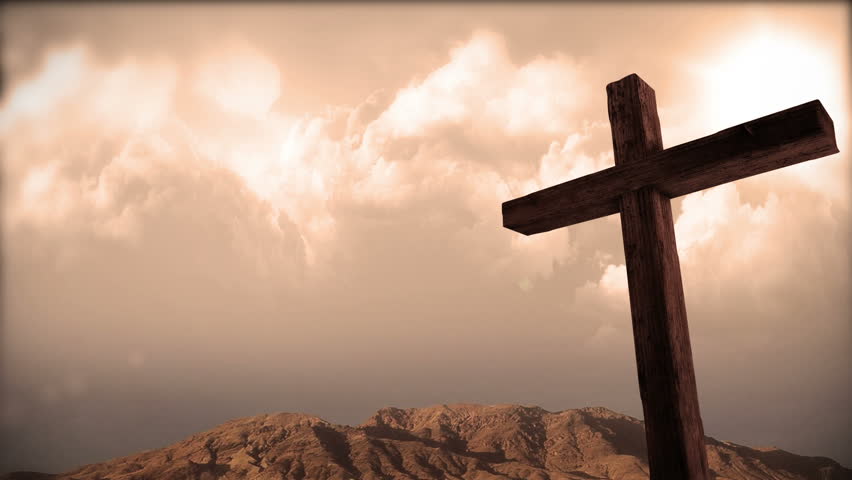 The daily walk with Christ is one of progression, growth in the fruits the Holy Spirit deposited in you. You cannot blend entertaining the desires of your flesh with what the Holy Spirit dictates to you.
Ask yourself, who would I be recognized to be walking with? Under whose influence is my life towing? Who are you?
Lord Jesus, May I be like You!
Amen.
Also read;
Daily Devotional Guide
GOD is always right beside you
You belong to the LORD your GOD
Acknowledge God as the One who Works through you
Present your Case to God
Live by the WORD of GOD Everyday!
Do you truly believe in Jesus Christ?
Find God Today!
Consider your Ways and Put God First
Connect with the AFROSAGES on FACEBOOK and TWITTER.
(Visited 5 times, 1 visits today)